I have been a very naughty plarnstar! Life got more than a little crazy, and I've been neglecting many things, including this blog. Well, not any more. :)
A while ago Kathleen from dovetailoriginals.etsy.com purchased some shank buttons from my etsy shop, which she upcycled and turned into these fabulous rings: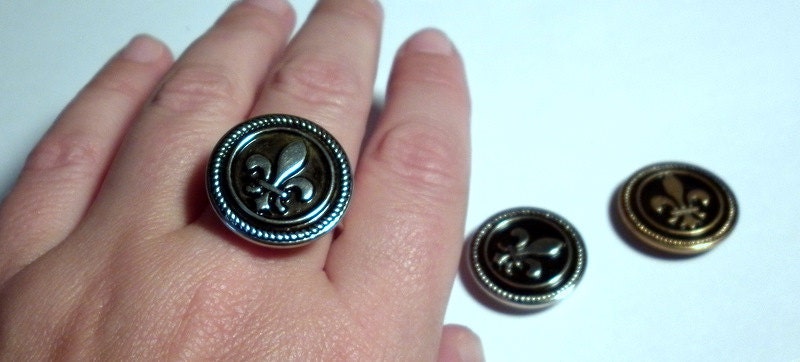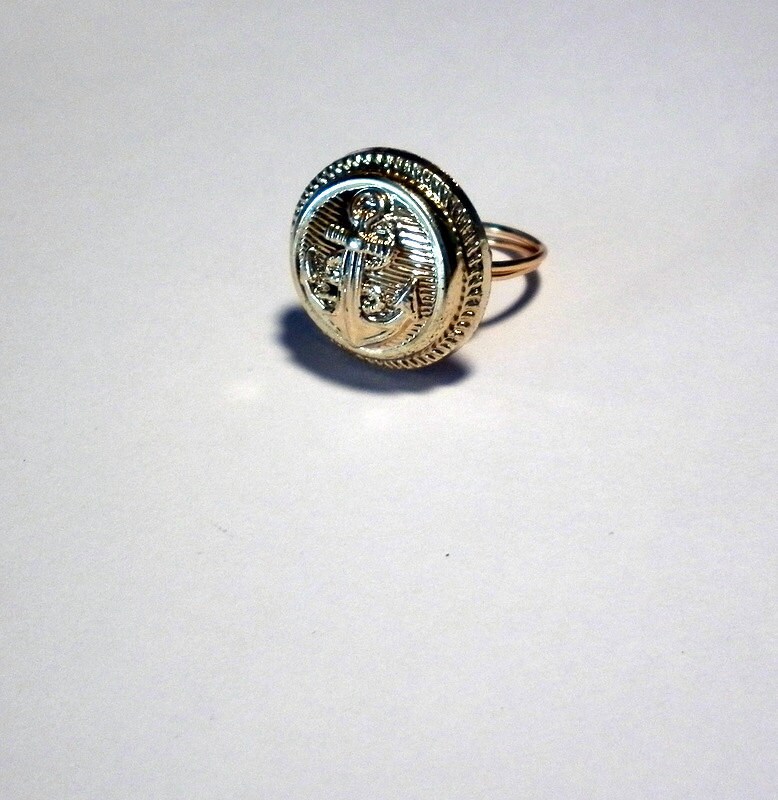 Visit her shop to see all her other lovely creations:
dovetailoriginals.etsy.com
And thank you for upcycling, Kathleen!
Take care, and don't forget to smile,
~ miss chris
aka the PLARNSTAR